Vita Zalar: Antinomies of Romaniness in the Habsburg Empire, 1860-1918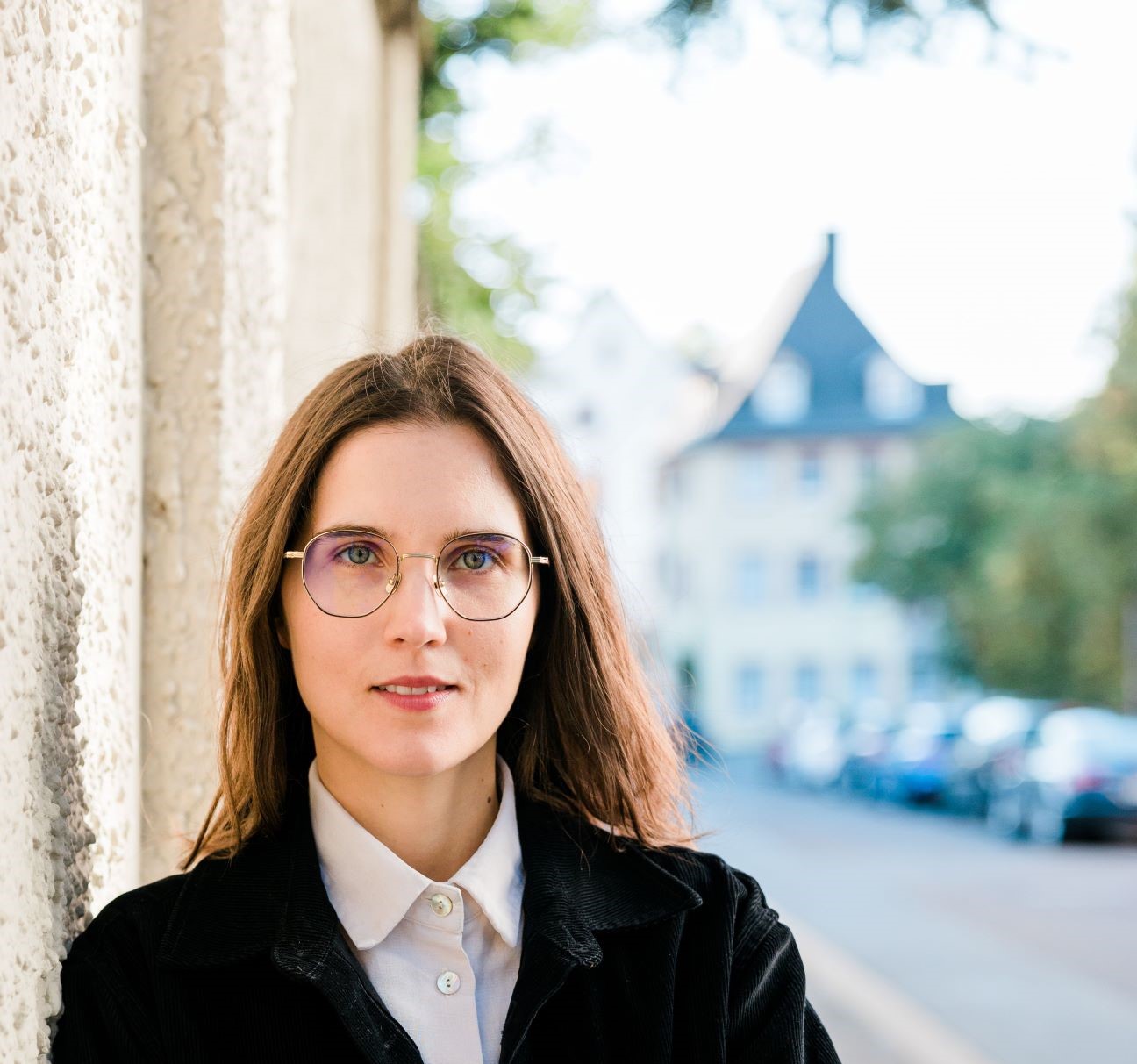 Romani History Seminar
On Wednesday 22 March at 6:30 PM CET, we will be discusing Vita Zalar's draft thesis chapter entitled "Antinomies of Romaniness in the Habsburg Empire, 1860-1918"".
Jennifer Illuzzi has kindly accepted to be our main discussant.
Abstract
The chapter is part of Vita Zalar's ongoing doctoral project, titled The Conceptual History of Gypsiness: Habsburg and Post-Habsburg Perspectives, 1860-1940, which presents a materialist reading of the imperial and post-imperial modes of structural racism against Roma and Sinti in the successive multinational states Austria-Hungary and the Kingdom of Yugoslavia. It draws on research in the post-Habsburg, post-Yugoslav, and Swiss state archives, the League of Nations Archives, and published sources ranging from governmental to popular and scientific knowledge production on Roma. The thesis pursues three main lines of inquiry. First, how did 'Gypsiness' as a multi-layered concept oscillate within the race–class–nation triangle? Second, what was the political economy of this conceptual oscillation? Third, what were the lived experiences of Roma and Sinti during this historical conjuncture, and which gaps for their agency were left in the fabric of structural racism?
Please note: papers presented at the seminar have not been published yet. As a participant of the Romani History Seminar, you agree to respect the intellectual property of the author, i. e. to not reproduce, distribute, display or use their paper, sections of their paper, or their primary sources in any way.
Vita Zalar is a PhD candidate in history at the Postgraduate School ZRC SAZU in Ljubljana, Slovenia. She researches the Habsburg and post-Habsburg Central and Southeast Europe, with a particular focus on the history of Roma and Sinti in the nineteenth and early twentieth century. She combines social and cultural history, conceptual history, history of imperialism and colonialism, and historical materialism.
Contact: vita.zalar@gmail.com
Jennifer Illuzzi is an associate professor of history at Providence College. She focuses on the intersections between institutional history and diasporic populations, particularly the Romani population in Europe. She studies modern German and Italian history, focusing on social and political history, and particularly gender history, in the late 19th and early 20th centuries. Her publications include "Stories of a Life Together" in Erreffe 74 (2019), "Reimagining Colony and Metropole: Images of Italy and Libya during the Italo-Turkish War, 1911-1912" in Gender and History 30 (2018), and Gypsies in Germany and Italy, 1861-1914: Lives Outside the Law (2014).
Contact: jilluzz1@providence.edu
Zoom registration link: https://us06web.zoom.us/meeting/register/tZErc-iurTovHtCwnHnwKU-EEcT_N923sxbh
The draft chapter will be sent by email to the registered participants one week before the meeting.
Romani History Seminar hosts online discussions of unpublished texts, such as dissertation chapters, draft papers, and book chapters. Our goal is to bring together specialists in Romani history and scholars from related fields to provide collective feedback on ongoing historiographical work.
If you would like to discuss your paper at the Romani History Seminar in 2023, please contact one of the organizers below.
Contacts for Romani History Seminar:
Renata Berkyová (berkyova@usd.cas.cz)
Vita Zalar (vita.zalar@gmail.com)
Théophile Leroy (theophile.leroy@ehess.fr)