Siv B. Lie: "Django Under the Nazis: Subversive Stories, Uncertain Resistance, and Romani Essentialism in Popular Media."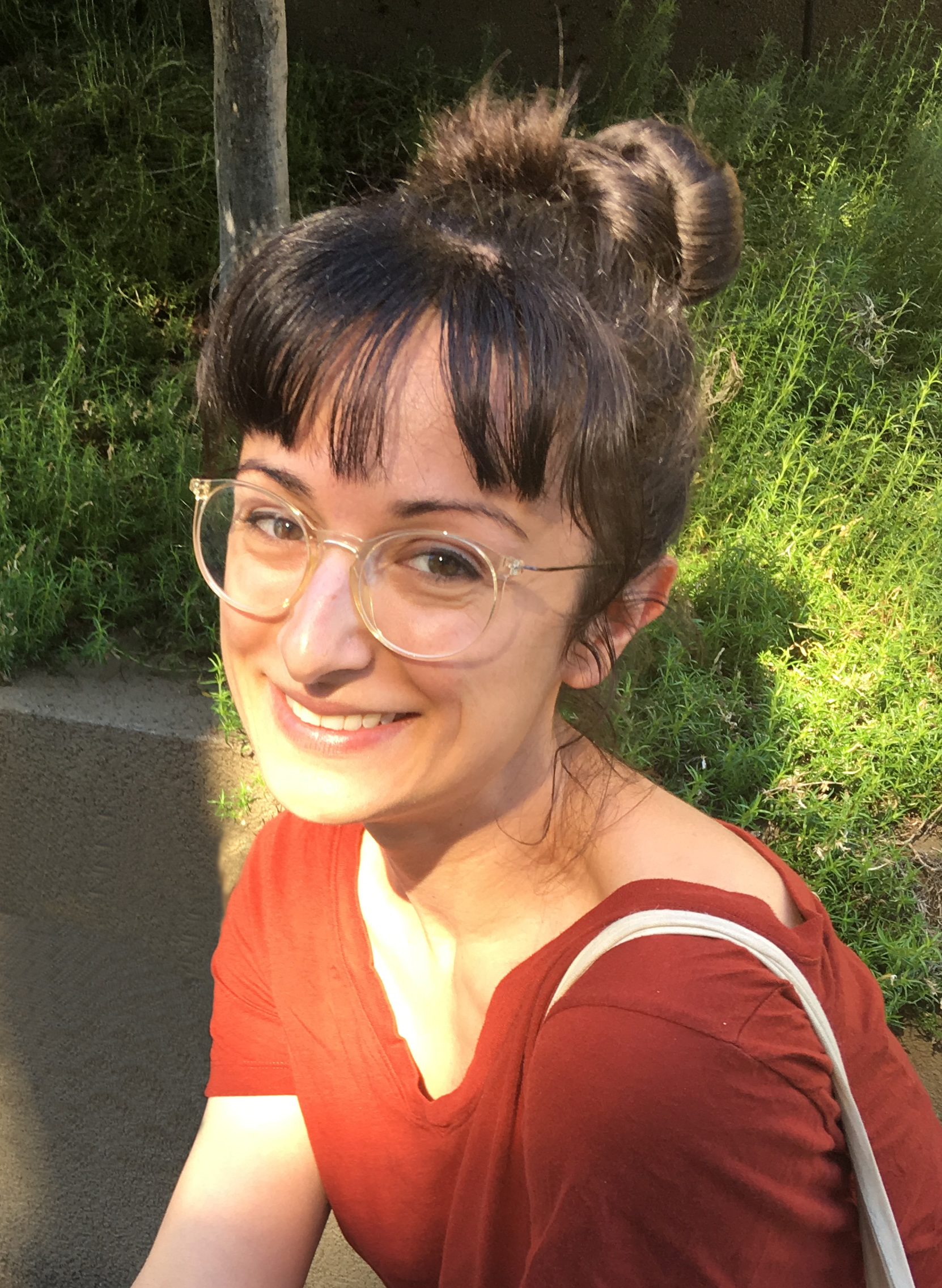 On Wednesday, 14 June at 5:00 PM CET, we will be discussing Siv B. Lie 's draft article "Django Under the Nazis: Subversive Stories, Uncertain Resistance, and Romani Essentialism in Popular Media."
Dr. Adriana Helbig has kindly accepted to be our discussant.
Abstract
This article explores nostalgia for jazz guitarist Django Reinhardt (1910-1953) as he lived and worked within Nazi-occupied France. Starting in the 1930s, Reinhardt became Europe's most widely acclaimed jazz musician. Nazi policy officially designated jazz as "degenerate" music, but in practice it was tolerated if not avidly supported, and Reinhardt continued performing during the Occupation of 1940-1944. As a member of the Manouche group of Romanies (also known somewhat pejoratively as "Gypsies"), he was vulnerable to persecution under the Nazis' genocidal campaign against Romanies. However, many credit his status as a world-renowned jazz musician as saving him from deportation or worse. Stories about his defiance of Nazis have been recounted over the past few decades through a variety of media (books, articles, films, radio and television programs, etc.) that celebrate his survival. In this article, I show how popular narratives of Reinhardt's wartime period act as vehicles to explore notions of cultural subversion. These narratives are shaped by fascination with swing-era Paris, the figure of the genius jazz artist, the stereotype of the timeless and vagabond "Gypsy," life under Nazi rule, and antifascist resistance movements. In mobilizing and layering these themes, stories about Reinhardt's wartime experience render him a complex figure of curiosity and attraction. My key argument is that Reinhardt-centered narratives entangle the intrigue aroused by the history of Nazi-occupied France with essentializing ideas about Romanies. Ultimately, depictions of Reinhardt under the Nazis can aid in contemporary struggles for recognition of and reparations for the Romani genocide, but they may also participate in historical revisionism and reproduce racial stereotypes.
Please note: papers presented at the seminar have not been published yet. As a participant of the Romani History Seminar, you agree to respect the intellectual property of the author, i. e. to not reproduce, distribute, display or use their paper, sections of their paper, or their primary sources in any way.
Siv B. Lie ("seev bee lee") is assistant professor of music at the University of Maryland. She is interested in relationships between cultural production, race, and politics. Her research in ethnomusicology and linguistic anthropology examines how Romani groups use music and language to advance their own sociopolitical and economic interests. Her award-winning first book, Django Generations: Hearing Ethnorace, Citizenship, and Jazz Manouche in France (University of Chicago Press, 2021; www.djangogen.com), shows how tensions between racial identities and national belonging unfold in French jazz industries. She is co-founder and Principal Coordinator of the Initiative for Romani Music at New York University and a curator of the Music section of RomArchive. For more information, see www.sivblie.com.
Contact: slie@umd.edu
Dr. Adriana Helbig is an Associate Professor of Music and Chair of the Department of Music University of Pittsburgh. She is the author of Hip Hop Ukraine: Music, Race, and African Migration (Indiana University Press, 2014) and the co-editor with Milosz Miszczynski of Hip Hop at Europe's Edge: Music, Agency, and Social Change (Indiana University Press, 2017). Her book ReSounding Poverty: Romani Music and Development Aid will be published by Oxford University Press in July, 2023. She is a classically trained pianist who teaches global hip hop courses, applied ethnomusicology, music and disability studies, and music and conflict.
Contact: anh59@pitt.edu
Zoom registration link:
https://us06web.zoom.us/meeting/register/tZIpf–gqzgiGtwxzw4jMI9Sw5hVTsR2IrNa 
Please note : Registered participants can access the draft article using the link provided in the Zoom registration confirmation email. In case you face any difficulty, do not hesitate to contact us.
Romani History Seminar hosts online discussions of unpublished texts, such as dissertation chapters, draft papers, and book chapters. Our goal is to bring together specialists in Romani history and scholars from related fields to provide collective feedback on ongoing historiographical work.
If you would like to submit a draft text to the Romani History Seminar, please contact one of the organizers below.
Contacts for Romani History Seminar:
Renata Berkyová (berkyova@usd.cas.cz)
Vita Zalar (vita.zalar@gmail.com)
Théophile Leroy (theophile.leroy@ehess.fr)