Dalen Wakeley-Smith: Fear the Fortune Teller: American Romani Women and the New York City Police Department (NYPD)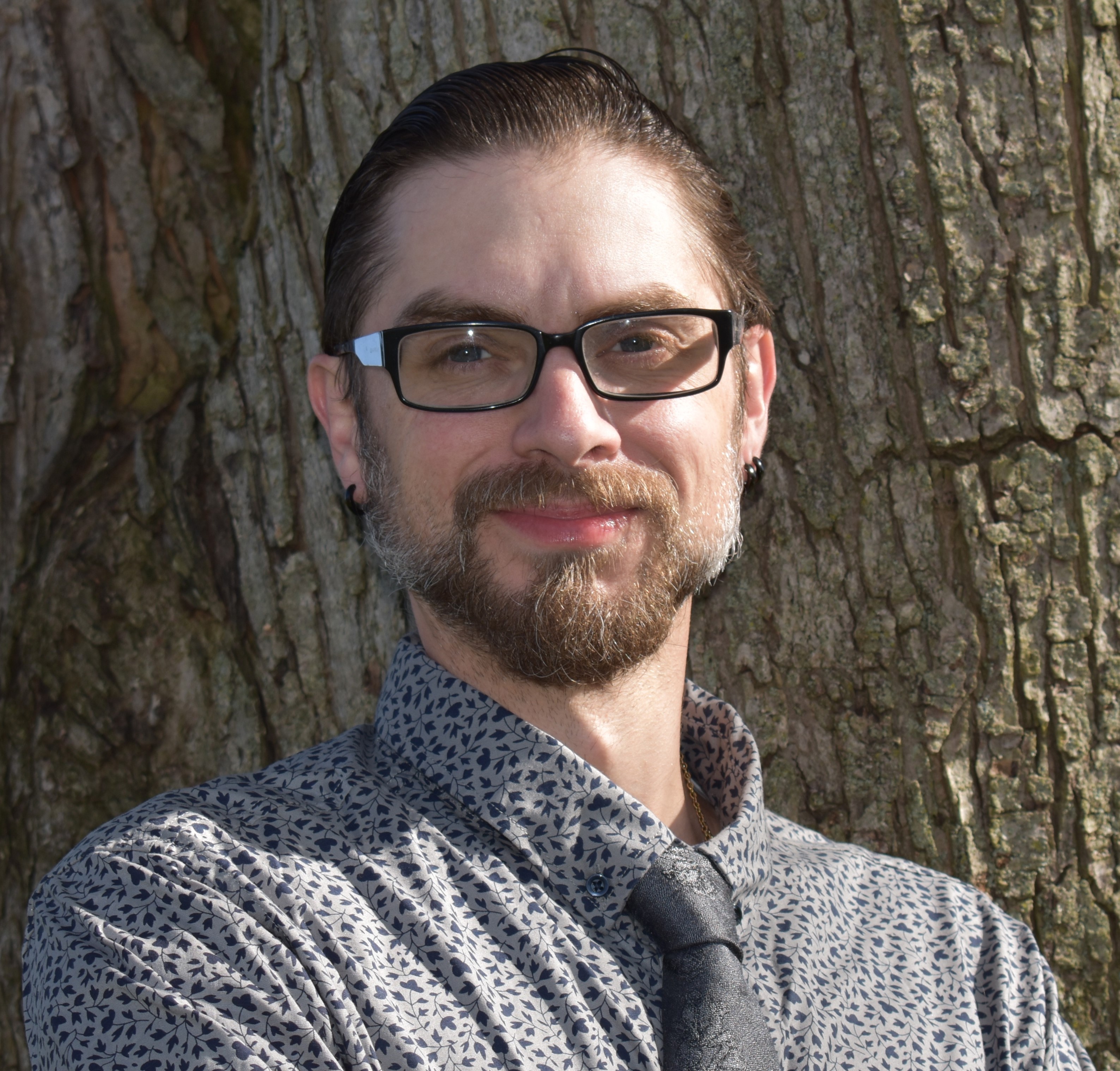 On Wednesday 24 May at 5:00 PM CET, we will be discusing Dalen Wakeley-Smith´s draft thesis chapter entitled Fear the Fortune Teller: American Romani Women and the New York City Police Department (NYPD).
Ann  Ostendorf has kindly accepted to be our main discussant.
Abstract
Starting in 1914 the New York Police Department started to crack down on those people deemed to be "pretending to tell the future" in New York City. Chief amongst these lawbreakers were the American Romani people who had called New York City home for a generation. Over the course of the next 50 years, the NYPD utilized heavy-handed and often extra-legal measures to target "Gypsies" in the city proper. Interestingly the task force charged with seeking out and arresting these "Gypsies" was primarily the Women's Bureau of the NYPD. Policewomen and their male counterparts increasingly used surveillance of American Romani homes, businesses, and neighborhoods to target women who potentially could be fortune tellers often relying on supposed victims to both identify and harass the individuals without evidence. But far from being simply a method of targeting one racialized group the NYPD used their experiences and lessons learned with American Romani women to target other women of color deemed to be breaking a myriad of progressive era laws that aimed to constrain disorder and maintain gender norms and proper female labor practices. This chapter especially focuses on the role of law enforcement, the magistrate court system, and the often opaque rule of law to show how American Romani people were targeted as potential threats to the fragile social and racial order during the lead-up to World War II.
Dalen Wakeley-Smith is an Assistant Professor of History at Washington University in Saint Louis and a scholar of race and ethnicity in the United States in the 20th century. Wakeley-Smith is currently working on his first manuscript which focuses on American Romani history in New York City and examines the entangled story of Romani people and other racialized groups navigating social, legal, and cultural changes in the mid-20th century. Wakeley-Smith is of Romanichal descent and works closely with the Romanian Roma community in New York City. Wakeley-Smith along with his American Romani friend Michael Ciuraru run a small non-profit called Rom Sam Yehk in Queens, NYC, which aims to build more awareness and understanding about American Romani history and current issues in the United States through educational ventures and partnerships with Romani non-profits throughout the world. Wakeley-Smith most recently was a postdoctoral fellow at Harvard University and has published in CEU's Critical Romani Studies and has an upcoming article in the fall issue of the Journal of American Ethnic History.
Zoom registration link: https://us06web.zoom.us/meeting/register/tZErc-iurTovHtCwnHnwKU-EEcT_N923sxbh
Please note: papers presented at the seminar have not been published yet. As a participant of the Romani History Seminar, you agree to respect the intellectual property of the author, i. e. to not reproduce, distribute, display or use their paper, sections of their paper, or their primary sources in any way.
Romani History Seminar hosts online discussions of unpublished texts, such as dissertation chapters, draft papers, and book chapters. Our goal is to bring together specialists in Romani history and scholars from related fields to provide collective feedback on ongoing historiographical work.
If you would like to discuss your paper at the Romani History Seminar in Autumn 2023, please contact one of the organizers below.
Contacts for Romani History Seminar:
Renata Berkyová (berkyova@usd.cas.cz)
Vita Zalar (vita.zalar@gmail.com)
Théophile Leroy (theophile.leroy@ehess.fr)