Call for Papers – Symposium: New Directions in the Study of the Roma Genocide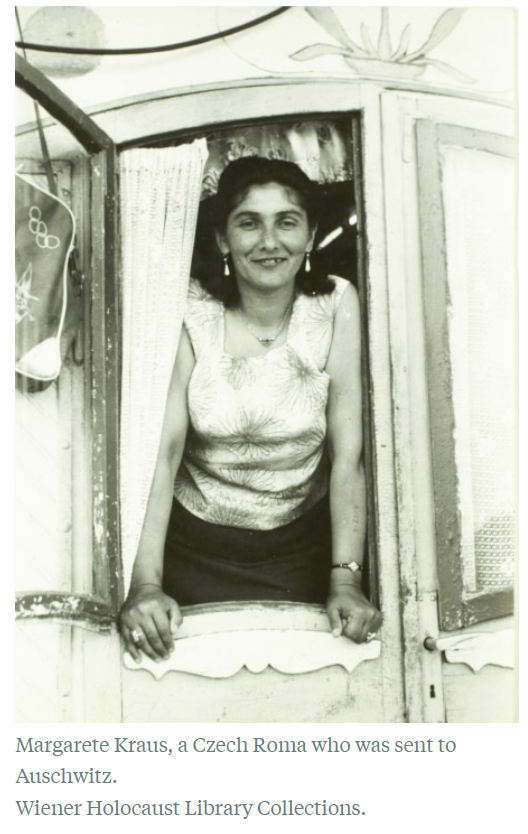 10 - 11 May 2023
This two-day, in-person symposium organised by The Wiener Holocaust Library and the University of Cambridge, taking place at the Library on the 10th-11th May 2023, will bring together early career researchers with senior academics to discuss new directions in the study of the Roma genocide.
The symposium will take place at The Wiener Holocaust Library's premises in London, co-convened by Clara Dijkstra (Cambridge), Dr Barbara Warnock (The Wiener Library) and Dr Celia Donert (Cambridge). The Wiener Library is the oldest Holocaust archive in the world, and its holdings contain a collection on the Roma genocide including many survivor accounts. The library recently displayed an exhibit titled: 'Forgotten Victims: The Nazi Genocide of the Roma and Sinti' (2019-2020).
We hope to be able to provide some funding to cover panellists' travel costs to and from the conference.
For more information click here.