Call for papers: Racializing Romani People in the Nineteenth Century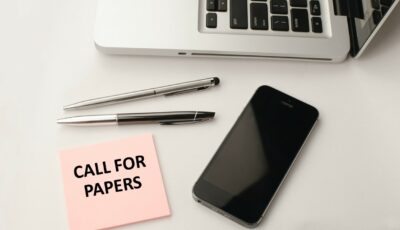 20–21 May 2024, Villa Lanna, Prague
Organizers:
Vita Zalar, University of Ljubljana
Ann Ostendorf, Gonzaga University
Kateřina Čapková, Institute of Contemporary History, Czech Academy of Sciences
The scholarly study of race, racism, racialization, and racial capitalism on a global scale has significantly reframed our understanding of the nineteenth century. It has been established that ideas about race influenced the thoughts and experiences of all people who lived in the nineteenth century. Racial thinking permeated law, politics, science, and diplomacy. It supported colonizing projects, caused removal from traditional homelands, diminished access to resources, limited citizenship rights, criminalized individuals, and dislocated countless people around the world.
This two-day conference brings the scholarship on nineteenth-century racecraft into conversation with Romani history. The organizers invite contributors to consider the impact of racialization on Romani communities in the nineteenth century.
Possible topics to consider:
In what ways and to what extent did racial thinking influence policies and actions that affected Romani people in the nineteenth century?
How were Romani people racialized in relation to the racialization of others?
How did ideas of whiteness, blackness, indigenous, etc. affect Romani people?
How did the racialization of Romani people change over the course of the nineteenth century?
How did the racialization of Romani people vary by location?
How did race affect the lived experiences of individual Romani people?
How did racialized slavery, antislavery, and abolition affect Roma people?
How does the scholarly framework of racialization intersect with scholarship on imperialism, colonialism, nationalism, sexuality, gender, religion, mobility, etc.?
How did race, racialization, and racism influence the immigration, migration, or mobility of Romani people?
How did Romani people respond to race, racialization, and racism?
The intimate two-day conference will be centered around panels consisting of 20-minute presentations with extensive discussion. Scholars from all disciplines are encouraged to apply. We particularly welcome applications from Romani scholars and early-career scholars.
Please send an abstract (approx. 300 words) and a one-page CV by 1 February 2024 to ostendorf@gonzaga.edu.
Accommodations will be covered. There is only a very limited budget for travel costs.